Welcome to the Pythonista Planet Resources page.
My goal on this page is to recommend the best resources and tools I can put together. Most of these are stuff that I use. Some of the links given below are affiliate links.
Create Desktop Apps Using Python & Tkinter
I created this course to help those programmers who know the syntax of Python but haven't built any apps yet. This course will help you in creating apps and games using Python with ease.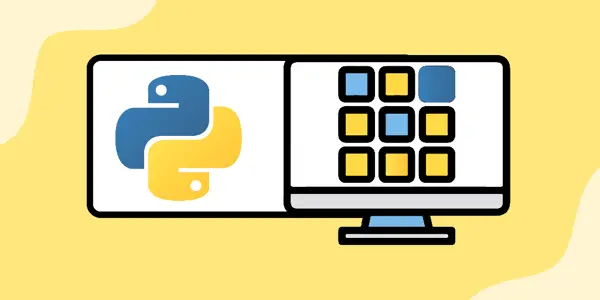 Click here to check out the course contents and more details.
Technical Books
These are some of the technical and career-related books I've used to advance my skills in software development.
You can also download the free eBooks that I have created on various programming languages and topics. Click here to download them.
Software Development Tools
These are some of the code editors and tools that I use for coding.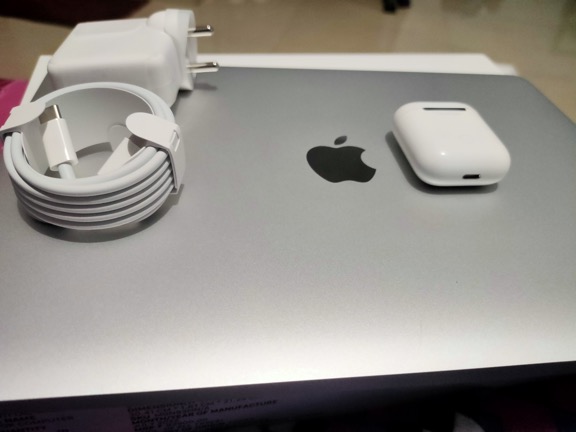 Online Courses
I've done some research to find out the best courses available online for learning various technologies. Here are my recommendations:
Python Course In Malayalam
If you're from Kerala (which is where I'm from), I want you to know about a great Python course in Malayalam. "The Python Programming Masterclass" is a fantastic course to learn Python in your native language itself. This course was created by Mishel, who is my friend and the founder of Geekinsta. Click here to check it out if you're interested.
Freelancing
These are the platforms I recommend for doing freelance work.
Blogging
These are some of the tools that I use for blogging.
Non-Technical Books
Even though I'm not an avid reader at the moment, I try to read non-technical books, especially self-development books when I get time. I only buy books that are having high-rating and good reviews. Most of these books are suggested to me by some YouTubers or someone I trust regarding that corresponding topic. In short, these books are absolute gems!
I have a bucket list of more than 100 books and I don't think I'll ever read all of them. But, I'll try to buy the paperback versions one by one or use Audible to listen to the audiobook version or go through the book summary using podcasts/YouTube channels.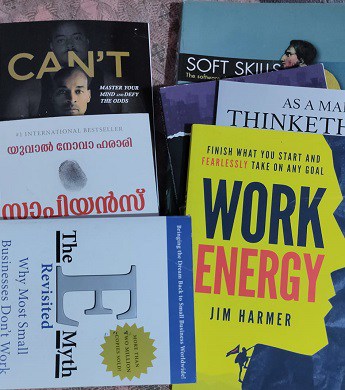 Audible for Audiobooks
Amazon Audible is a great platform for listening to amazing audiobooks. You'll be able to find almost all books in audio format on Audible. Click here to sign up for a free trial, and you'll get two audiobooks for free if you sign up before the offer ends.
You can choose any of the books that I've mentioned above to start with. I think you'll listening t audiobooks or podcasts is a great habit that will benefit you.
YouTube Premium
If you're someone who learns a lot from YouTube, I would suggest you get YouTube premium. Because I have upgraded to premium and it is worth it for me. You can avoid all the ads in between the videos. You can even listen to your informative videos or podcast videos on YouTube without any distractions while your mobile screen is off. I do that a lot, especially when I'm traveling. You can also use YouTube music to play music and have some fun.
Kindle for eBooks
If physical books or eBooks are not your things, you can try out Amazon Kindle where you can get digital copies of all books. Click here to try a 30-day free trial of Amazon Kindle.