Embark on an exciting journey to kickstart your programming career with Ashwin Joy, the founder of Pythonista Planet and an experienced technical trainer! In this 60-minute personalized one-on-one session, Ashwin will take you on a round trip around the tech planet, helping you navigate the coding universe, make informed decisions, and set the stage for a successful future in the programming world. And the best part? This session is absolutely FREE!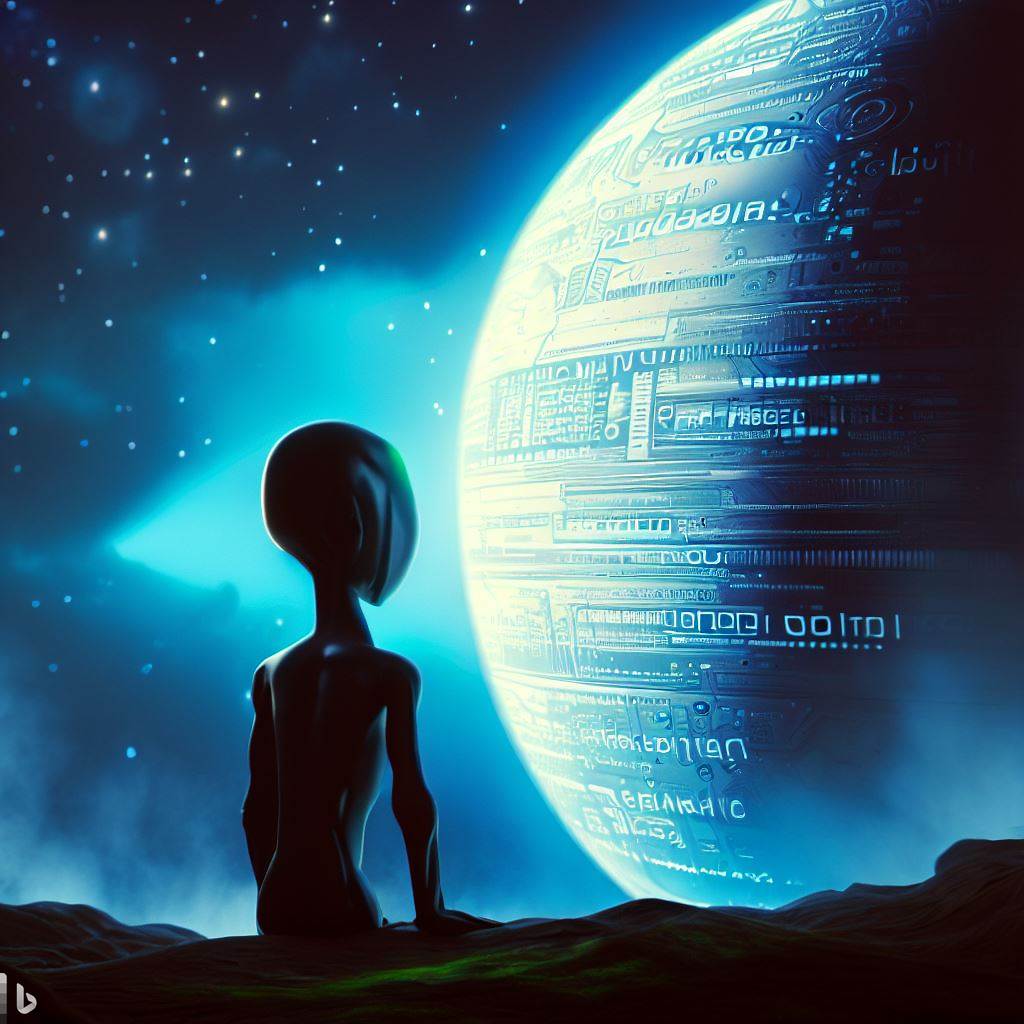 What you'll get:
A one-on-one session with Ashwin Joy, tailored to your interests, background, and career goals
Insights into various programming languages, including Python, Java, C++, and more, and guidance on selecting the right one for you
An overview of the software development process and its stages
A glimpse into different coding fields, such as web development, data science, and artificial intelligence
Tips on staying motivated and overcoming common challenges faced by beginner programmers
Recommendations on relevant courses, resources, and tools to kickstart your coding journey
Who is this session for:
Individuals interested in starting their programming journey
Students looking for guidance on choosing the right programming path
Professionals considering a career change into the tech industry
By the end of this 60-minute session, you'll have a clear understanding of the programming landscape and a personalized roadmap to launch your coding career. Don't miss this opportunity to embark on a round trip around the tech planet with CodeOrbit!
To reserve your FREE session, simply send me a message on LinkedIn and mention "CodeOrbit" in your message. I'm looking forward to helping you kickstart your programming journey! Connect with me now on LinkedIn.